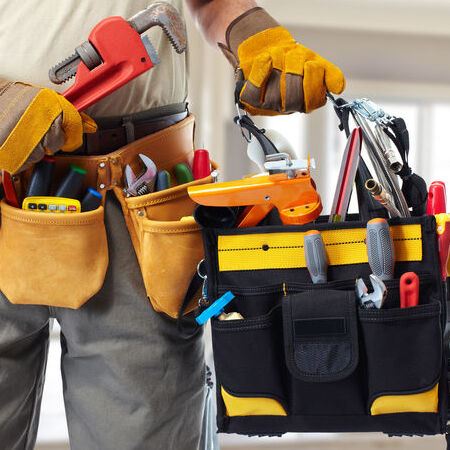 Get in Touch With Our Experienced Roofing Team
HVAC and plumbing systems are two of the most important systems in the household. Unfortunately, they are also two of the most often ignored and neglected systems. This is because most people don't realize how much having fresh air and clean water impact their everyday lives.
Without a properly functioning HVAC system, your home would be sweltering in the summer and freezing in the winter. Certainly, this would make it very difficult to live comfortably inside your own home. In addition, a malfunctioning plumbing system can cause serious water damage to your property, devaluing your existing home features.
That's why it's so important to have a reliable and experienced HVAC and plumbing company that you can call on when you need help. At Universal Plumbing Heating and Air, we have over 20 years of experience dealing with all kinds of plumbing and HVAC services in Tustin, CA. We can help you with everything from routine maintenance to complex repairs.
If you're looking for a company that you can trust to keep your HVAC and plumbing systems in good working order, please give us a call at 949-619-3081. We would be more than happy to provide valuable aid.
Get 24/7 Emergency HVAC and Plumbing Assistance
If your AC system breaks down or you're having trouble with your plumbing, it's important to get emergency repair services as quickly as possible. After all, these systems are vital to the comfort and efficiency of your day-to-day life. At Universal Plumbing Heating and Air, we understand how critical it is to keep your property functioning for the better year-round. That's why we offer both emergency AC and plumbing services 24 hours a day, 7 days a week. If you need immediate attention, please don't hesitate to call us at 949-619-3081. Our talented plumbers would love to help. Rely on us for your various plumbing and HVAC services in Tustin, CA needs.