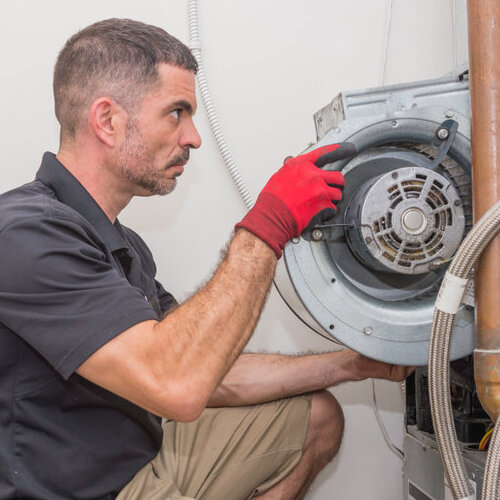 Get Professional Help
If your home's AC blower isn't working properly, it can be a major inconvenience. Not only will your home be uncomfortable, but the AC unit itself will have to work harder to cool the air. This can lead to higher energy bills and potentially shorten the lifespan of your unit.
Universal Plumbing Heating and Air provides professional AC blower repair & replace in Tustin, CA. Give us a call at 949-619-3081 to get started.