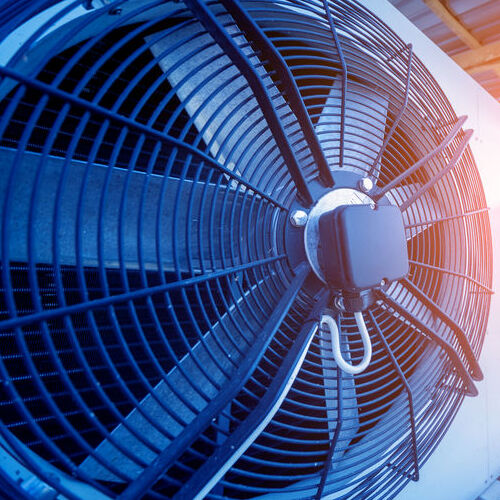 Fan Motor and Blade Replacement You Can Trust
If your air conditioner's fan isn't working properly, it could be due to a number of different issues. In some cases, the fan motor may need to be replaced. Other times, the problem may be with the fan blades themselves.
Universal Plumbing Heating and Air provides help with air conditioner fan repair & replace in Tustin, CA. Call us at 949-619-3081 to get started.