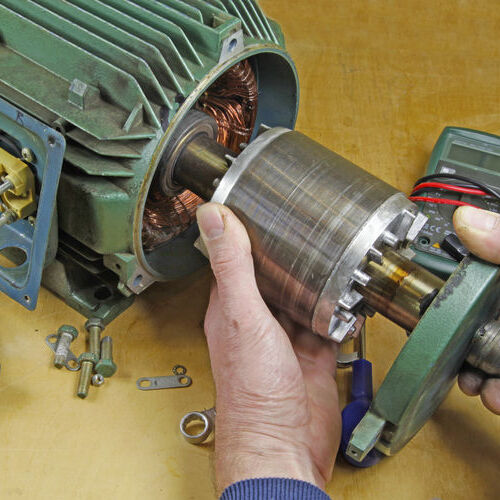 Get Professional Help
If your condenser motor is not working properly, it may need to be replaced. Here are some signs that you may need a new condenser motor:
Your air conditioner is not cooling your home as effectively as it used to
The condenser motor is making strange noises
The condenser motor is overheating
If you notice any of these issues, it is best to consult with a professional like Universal Plumbing Heating and Air for condenser motor replacement in Tustin, CA. We're here to help at 949-619-3081.