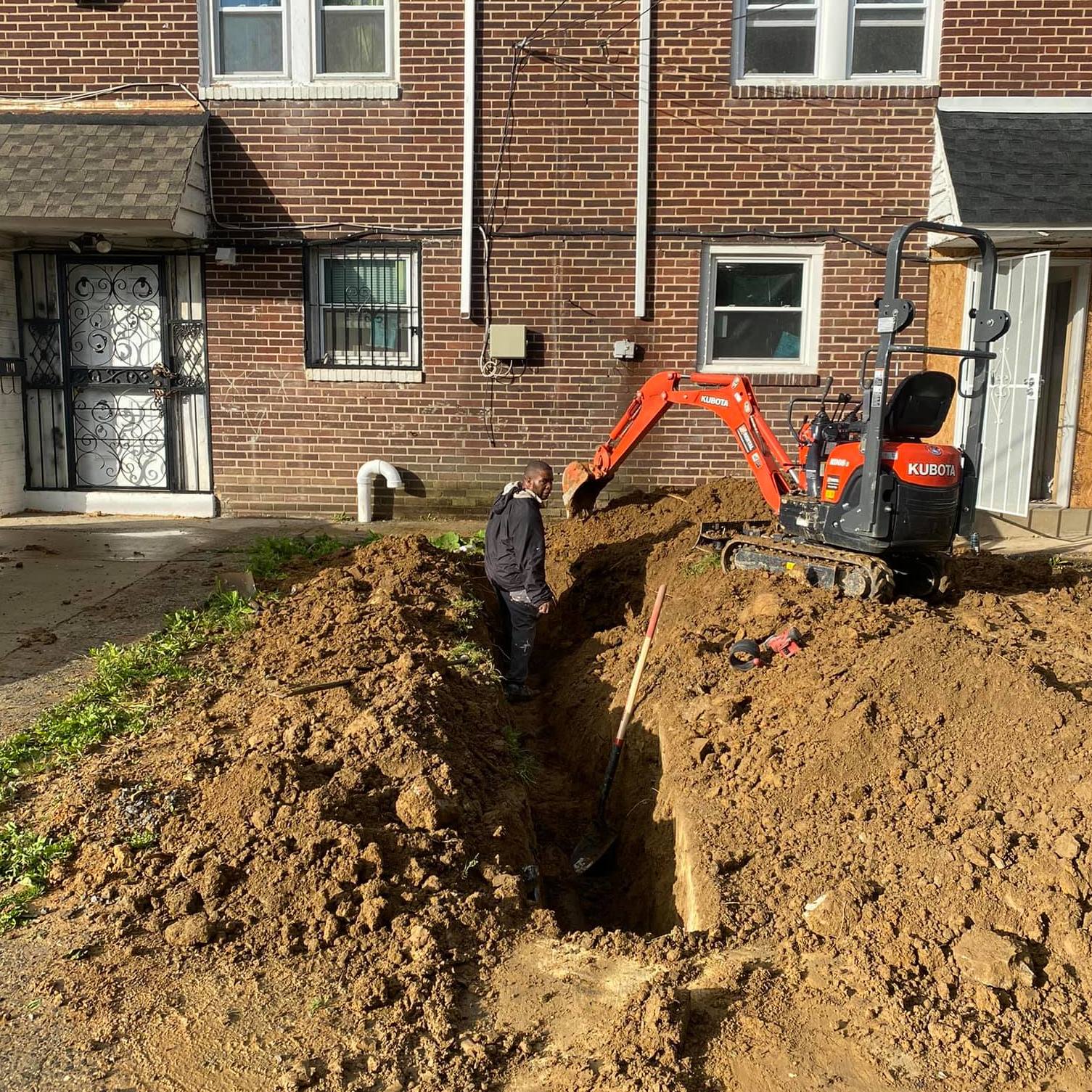 Clear Your Sewer Line Today
If you have a sewer line that needs to be cleaned or replaced, our team at Universal Plumbing Heating and Air is here to help. We have the experience and equipment necessary to get the job done quickly and efficiently. Furthermore, we understand that dealing with a sewer line issue can be stressful, which is why we offer excellent customer service and work hard to minimize any disruptions to your property. We'll work with you every step of the way to make sure you're happy with the results. If you need sewer line cleaning & replacement in Tustin, CA, please don't hesitate to contact us at 949-619-3081. We'll be more than happy to answer any questions you may have.
Reliable Sewer Line Replacement
If your home or business is connected to a municipal sewer line, you are responsible for maintaining it. This includes regular cleaning and repairs as needed. Depending on the condition of your sewer line, you may need to have it replaced entirely.
If you are considering having your sewer line replaced, there are a few things to keep in mind. First, you will need to obtain the necessary permits from your city or county. Second, the replacement process can be disruptive, so it is important to plan ahead and make arrangements accordingly. Finally, you will need to choose a reputable contractor who has experience with sewer line replacement. If you take these factors into consideration, you can be sure that your sewer line replacement project will go smoothly and be completed without any problems.
Get help with sewer line cleaning & replacement in Tustin, CA with our team of experts today.
Call Us Today For Professional Assistance
If you're having problems with your sewer line, Universal Plumbing Heating and Air can help. We offer professional services with sewer line cleaning & replacement in Tustin, CA to keep your home or business running smoothly. We'll work quickly and efficiently to get your sewer line back up and running, so you can get back to your normal routine. Contact us today to schedule a consultation at 949-619-3081. We're ready to help!