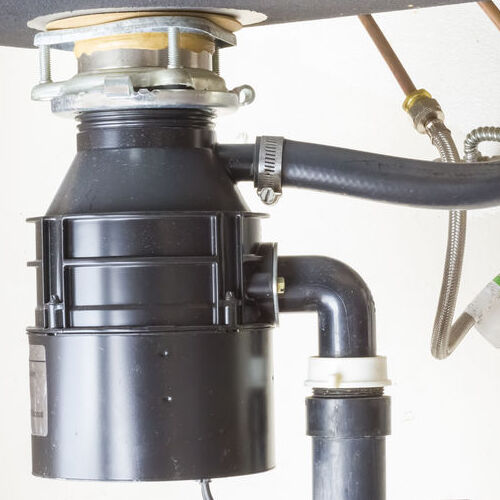 Get a Well-Working Disposal
If you are in need of garbage disposal repair & install in Tustin, CA, do not hesitate to contact Universal Plumbing Heating and Air. We will be more than happy to assist you with any questions or concerns that you may have. Our professionals are experienced and knowledgeable in all aspects of garbage disposal maintenance and installation. We guarantee that your experience with us will be hassle-free and that your garbage disposal will be up and running in no time. Call 949-619-3081 today!
Issues With Garbage Disposals
If your garbage disposal won't turn on, there could be a few different issues at play. In this guide, we'll walk you through some potential causes and what you can do to fix them.
First, check to make sure that the unit is plugged in and that there's power running to it. If it's plugged in and there's still no power, you may need to reset the circuit breaker.
If the garbage disposal is plugged in and receiving power, but it still won't turn on, there could be an issue with the switch. Try flipping the switch a few times to see if that gets the unit running.
If the unit still won't turn on, there could be something wrong with the motor. You'll need to contact a professional for this type of repair.
In some cases, the blades may be jammed. If this is the case, you can try to use a plunger or pliers to loosen the jam. Be careful not to put your hand inside the disposal while doing this.
Once you've checked all of these things and the garbage disposal still won't turn on, it's time to call a professional for help.
Find the Right Company
If you have a garbage disposal that needs repair or replacement, it's important to find a reputable company to do the work. There are many things that can go wrong with a garbage disposal, so it's important to choose a company that has experience addressing these issues. A good place to start is by asking friends and family for recommendations. Once you've found a few companies to consider, be sure to read online reviews to get a sense of what others have experienced. Finally, when you're ready to make your decision, be sure to get a written estimate so that you know exactly what you'll be paying. With the right company, garbage disposal repair & install in Tustin, CA can be a quick and easy process.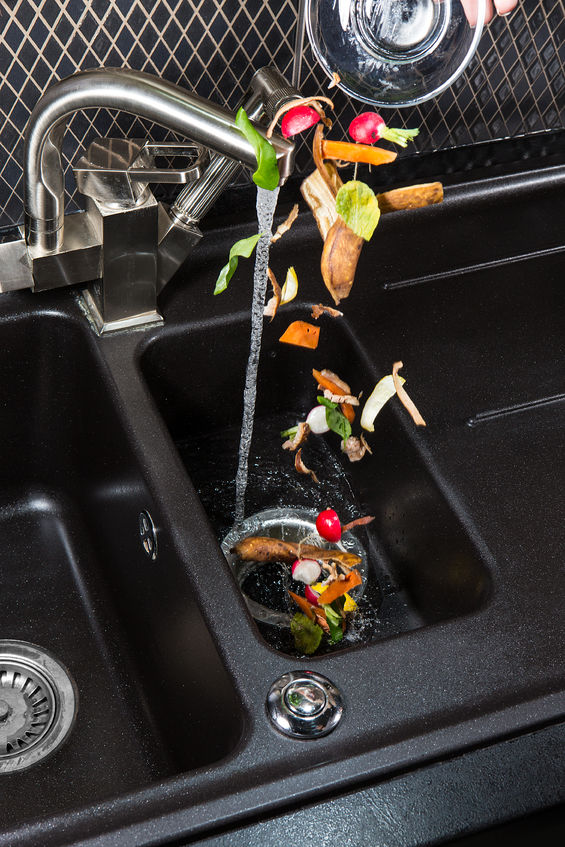 Contact Us Now
If you're in need of garbage disposal repair & install in Tustin, CA, our team at Universal Plumbing Heating and Air is here to help. We have a wealth of experience and knowledge when it comes to these services, so you can rest assured that your needs will be taken care of. Contact us today at 949-619-3081 to schedule a consultation. We look forward to working with you!